United in Our Mission To Keep Supply Chains Secured
Members of HDA have access to the Pharmaceutical Cargo Security Coalition (PCSC), affording access to advanced supply chain security intelligence as well as vital industry, government and vendor contacts. Further, members may take advantage of comprehensive physical and supply chain security assessments; a reference library of supply chain security publications, articles and documents and opportunities to attend a signature educational event and complimentary webinars.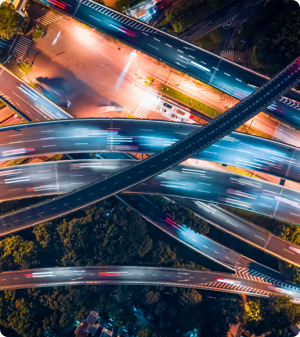 HDA PCSC Educational Seminar
Register now for the 2023 PCSC Educational Seminar, taking place April 4-5, 2023 at the Hanover Marriott.
The PCSC's signature annual educational event brings together those within healthcare, as well as many other industries, that ship and store sensitive, high-risk/high-value products — anywhere in the world. Held annually since 2006, this supply chain security educational event provides interactive instruction, with both indoor and outdoor activities, as well as case-study discussions and "table-top" simulation exercises. Attendees are introduced to government law enforcement and regulatory personnel (and vice-versa) to enhance knowledge of supply chain security best practices.
Service provider member spotlight
Lowers Risk Group is a provider of enterprise wide risk mitigation and loss prevention, employment screening and data intelligence services through its three complementary companies: Lowers & Associates, Proforma Screening Solutions and Wholesale Screening Solutions.
Discover the benefits of becoming a PCSC member.
*Benefit exclusions apply to PCSC-only members.
Next-level supply chain security starts with PCSC — a part of the Healthcare Distribution Alliance.