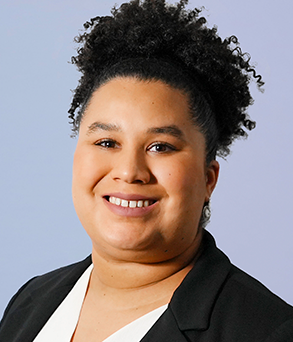 Amelia Allert
Director, Policy
Email: aallert@hda.org
Amelia Allert serves as the Director of Policy for HDA. In this role, she coordinates policy development affecting the healthcare distribution sector and HDA member companies.
Amelia previously worked for Rep. French Hill (R-Ark.) as a Senior Legislative Assistant, primarily working on healthcare, education, labor, judiciary and social policy. In this role, Amelia worked with Rep. Hill on various bipartisan bills, including co-prescribing legislation, which was signed into law in late 2022.
Prior to working for Rep. Hill, Amelia was the Team Lead, Senior Legislative Associates, for the Healthcare and Insurance team at Stateside Associates. In that role, Amelia worked with many clients, including commercial payors, drug manufacturers and healthcare distributors.

Before Stateside Associates, Amelia worked in the Minnesota State House as a Committee Legislative Assistant for the Job Growth, Energy Affordability Policy and Finance Committee.
Amelia earned her bachelor's degree in Political Science from the University of Minnesota.