We Support Pharmacies and Providers
Distributors support approximately 20,000 independent pharmacies across the country, providing logistics expertise, administrative services and support that allows pharmacists and providers to focus on their patients.
Enabling Pharmacists and Providers To Focus on Patients
Healthcare distributors serve as critical partners to pharmacists in their role as counselors, educators and advocates to patients. In addition to delivering more than 10 million prescription medicines, healthcare products and supplies to dispensers, distributors' support ultimately enables pharmacists and providers to focus on treating the people in their communities.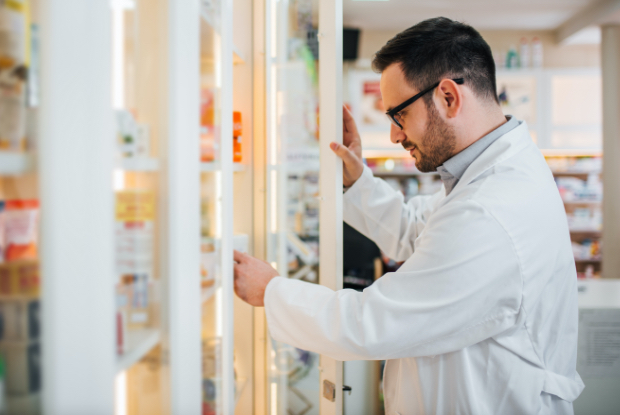 20,000 Pharmacies
Distributors support nearly 20,000 independent pharmacies across the country.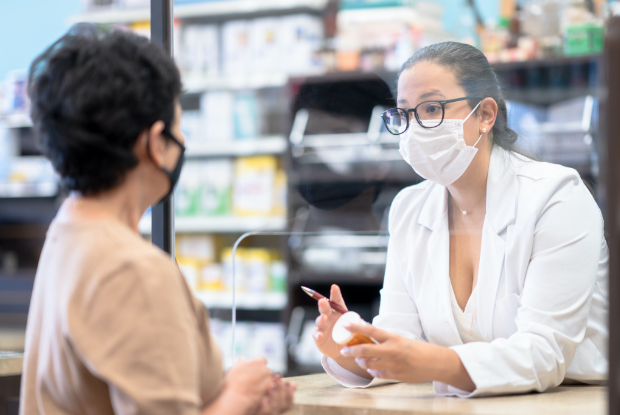 $1.8 Billion
Support from distributors helps lead to $1.8 billion in cost savings as a result of improved patient access through independent pharmacies.
Delivering Logistics Expertise to Our Partners
Through the support of distributors, providers and pharmacies navigate change, optimize business performance, implement the latest technology and learn about new industry trends. Distributors offer franchising programs, consulting and technology services, and the supply of over-the-counter drugs and general merchandise products that independent pharmacies depend on to compete and effectively serve the communities in which they operate.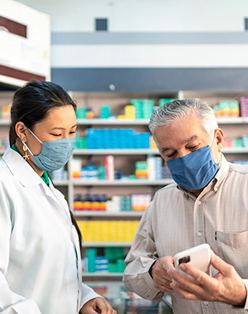 Empowering Independent Pharmacies
Independent pharmacies rely on Pharmacy Services Administrative Organizations (PSAOs) to interact with healthcare insurers and Pharmacy Benefit Managers (PBMs).
Doing so amplifies the voices of independent pharmacies and creates administrative efficiencies, allowing these small businesses to better use their limited resources.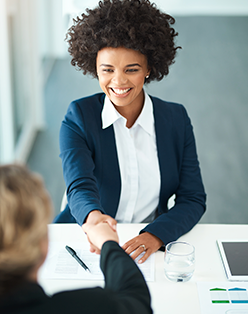 Serving as Critical Financial Partners
Distributors have spent years developing and investing in financial and administrative services to support their pharmacy customers.
Healthcare distributors extend lines of credit that help bridge the gap between when facilities dispense medicines to a patient and when they are later reimbursed by a patient's health plan.
Enabling inventory to be financed is a critical service that provides cash-flow relief and ensures a consistent workflow, especially for small independent pharmacies.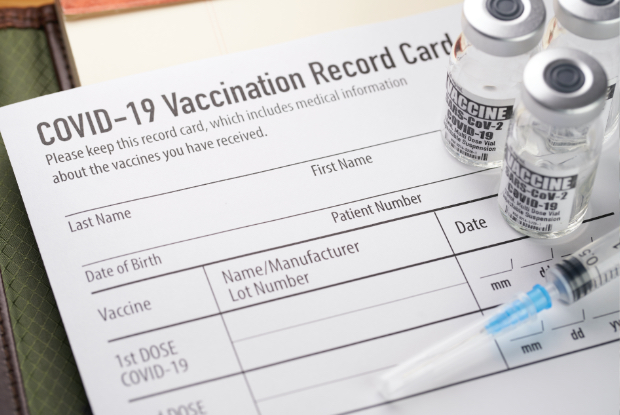 Supporting Patient Adherence
Healthcare distributors, including McKesson, Cencora and Cardinal Health, work directly with biopharmaceutical companies and pharmacies to develop co-pay assistance and clinical care programs that provide direct medication adherence support for patients so they can focus on improving their health. Services that improve patient adherence to specialty medications have potentially reduced healthcare system costs by as much as $8B.